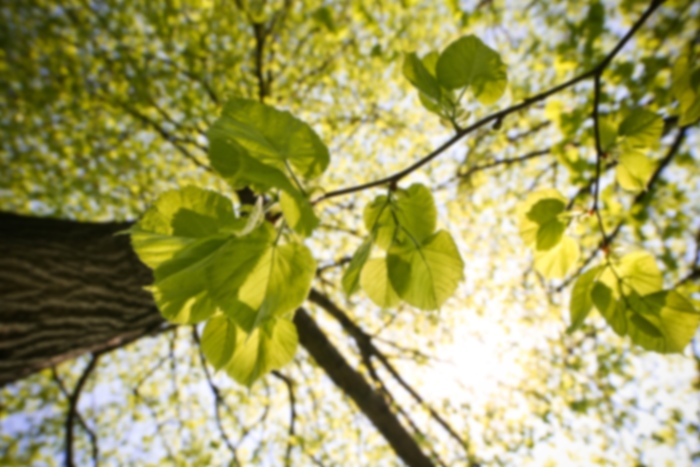 Gerardo J Kahane,
MD
General Surgery
Dr. Kahane is a skilled surgeon who has specialized in Minimally Invasive and Bariatrics Surgery. He understands how difficult can be to deal with surgical diseases and for that reason he is compassionate and works really closely with his patients and families knowing that the patient is not just an individual that just needs a surgical intervention but is a human being that need to be listened to and included in the care decision making.
Dr. Kahane is originally from Mendoza-Argentina and came to the USA in 2002, did research in Miami first and then went for General Surgical Residency to Johnstown -Pennsylvania and finishes his training in Brooklyn-New York. Dr. Kahane decided to extend his training one more year and did a fellowship in Laparoscopic, Minimally Invasive Surgery and Bariatric Surgery at the University of Miami. During that year he was able to improve his laparoscopic skills doing Gastric Bypasses, sleeve gastrectomies and advanced laparoscopic cases.
Care Philosophy
I serve patients and their families by providing patient-centered care, which is built on a foundation of knowledge, innovation and human values.
First available appointment is on 7/22/19
First available appointment is on 7/22/19
Medicare
United Healthcare - Choice Plus
Abdominal Hernia
Abdominal Pain
Anal and Rectal Cancer
Anorectal Abscess
Appendicitis
Breast Cancer
Breast Lumps
Cholecystitis and Gallstones
Colon Disorders
Colorectal Cancer
DaVinci
Diaphragmatic Hernia
Groin Hernia
Hemorrhoids
Hernia
Incisional Hernia
Inguinal Hernia
Intestinal Obstruction
Lipomas
Minimally Invasive
Minimally Invasive General Surgery
Obesity
Robotic Assisted (da Vinci) Surgery
Robotic Surgery
Robotic Technology
Robotics
Smaller Incision
Spleen Disorders
Umbilical Hernia
Ventral Hernia
General Surgery - Primary
Undergraduate Degree: Scuola Italiana XXI de Aprile - 1991
Graduate Degree: University of Cuyo School of Medicine - 2001
Internship: Conemaugh Memorial Hospital - 2007
Residency: Conemaugh Memorial Hospital - 2009
Residency: The Brooklyn Hospital Center - 2014
Fellowship: University of Miami - 2015
English
Hebrew
Italian
Spanish
Aventura Hospital and Medical Center
Kendall Regional Medical Center
Plantation General Hospital
Mercy Hospital